Thursday, 26 March 2020 – Important Announcements
Can You Sew?
We need volunteers to sew face masks for healthcare providers 
TriHealth needs your help making N95 mask covers and surgical masks with a pocket for a filter. They must be 100% cotton fabric. They ask that you follow the designs on sewmasks4cincy.org & TriHealth's Facebook page. 
You can use your own supplies, or pick up fabric and ribbons at St. Gertrude's in the St. Gertrude Parish and School Lobby (pick up supplies Monday – Friday, 9:00AM – 11:00AM.  Upon completing your masks, please drop them back off at St. Gertrude's in the St. Gertrude Parish and School Lobby Monday – Friday, 9:00AM – 11:00AM. 
Any questions – contact Nicole Best at naebest7@gmail.com or 513-429-3506.Sew Masks for Cincy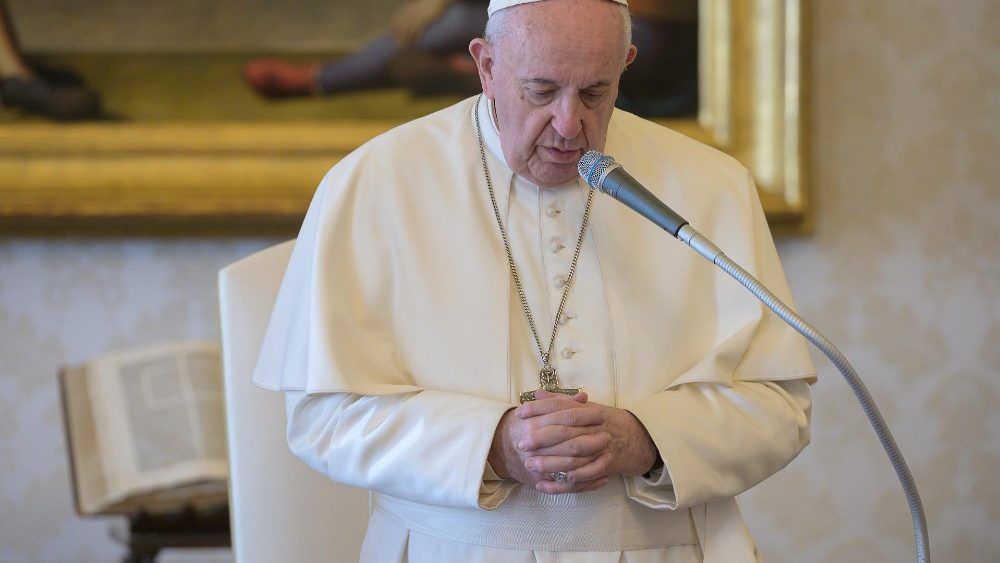 Join Pope Francis on Friday, 27 March at 1PM EDT for a Special Urbi et Orbi Blessing Live From St. Peter's Square
The prayer and blessing will be broadcast on the Vatican News website https://www.vaticannews.va/en.html  at 6pm Rome time, 1pm EDT, Noon CDT, 11am MDT, and 10am PDT. 
The Holy Father will grant to all participants who participate in the livestream a Plenary Indulgence before imparting the Urbi et OrbiBlessing.
The Urbi et Orbi address and blessing is the most solemn form of blessing in the Catholic Church, and is reserved for the most solemn occasions. These occasions include Easter, Christmas, and the proclamation of a newly elected pope concluding a conclave. Other than Christmas, Easter, and the election of a new pope, very extraordinary circumstances are required for the pope to give this most solemn blessing. 
Such an extraordinary occasion will occur on 27 March 2020, where Pope Francis will impart the blessing from Saint Peter's Square (without the presence of the public) following a prayer and ceremony in response to the 2019–20 coronavirus pandemic.